Halophyte: Issue 2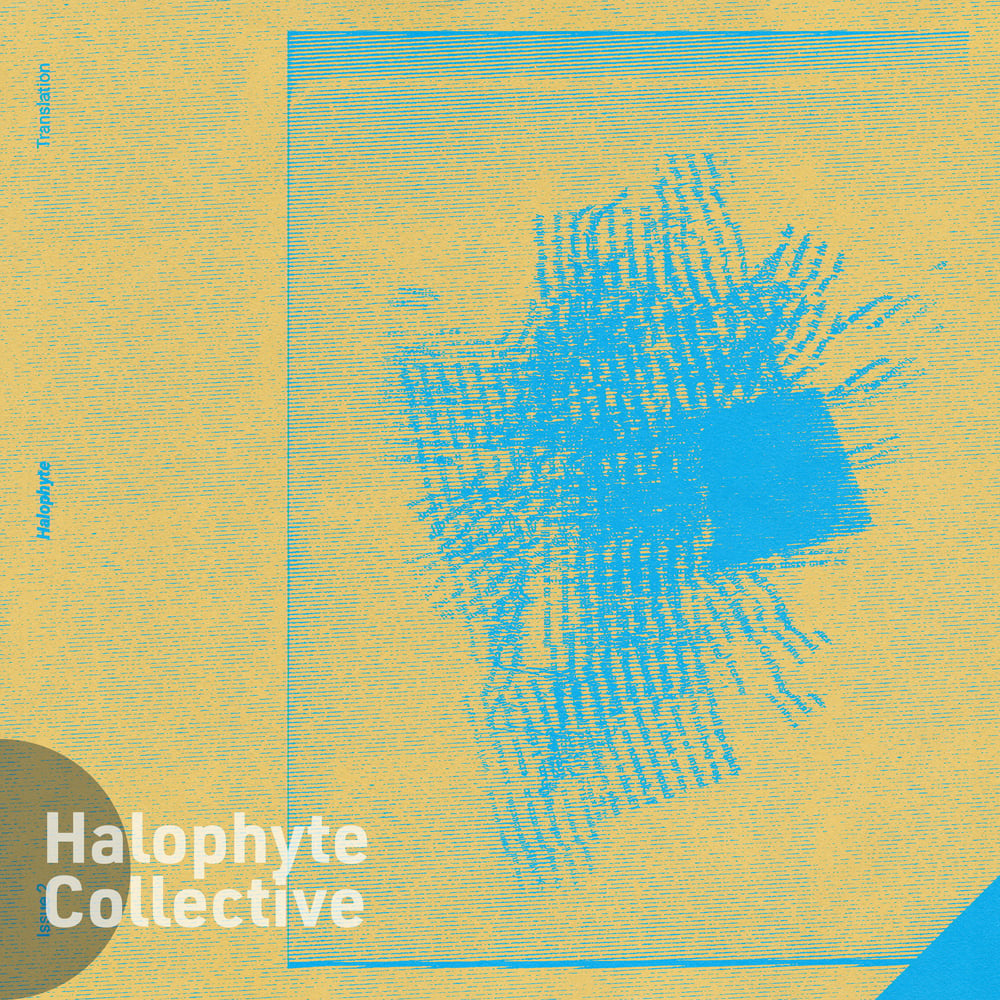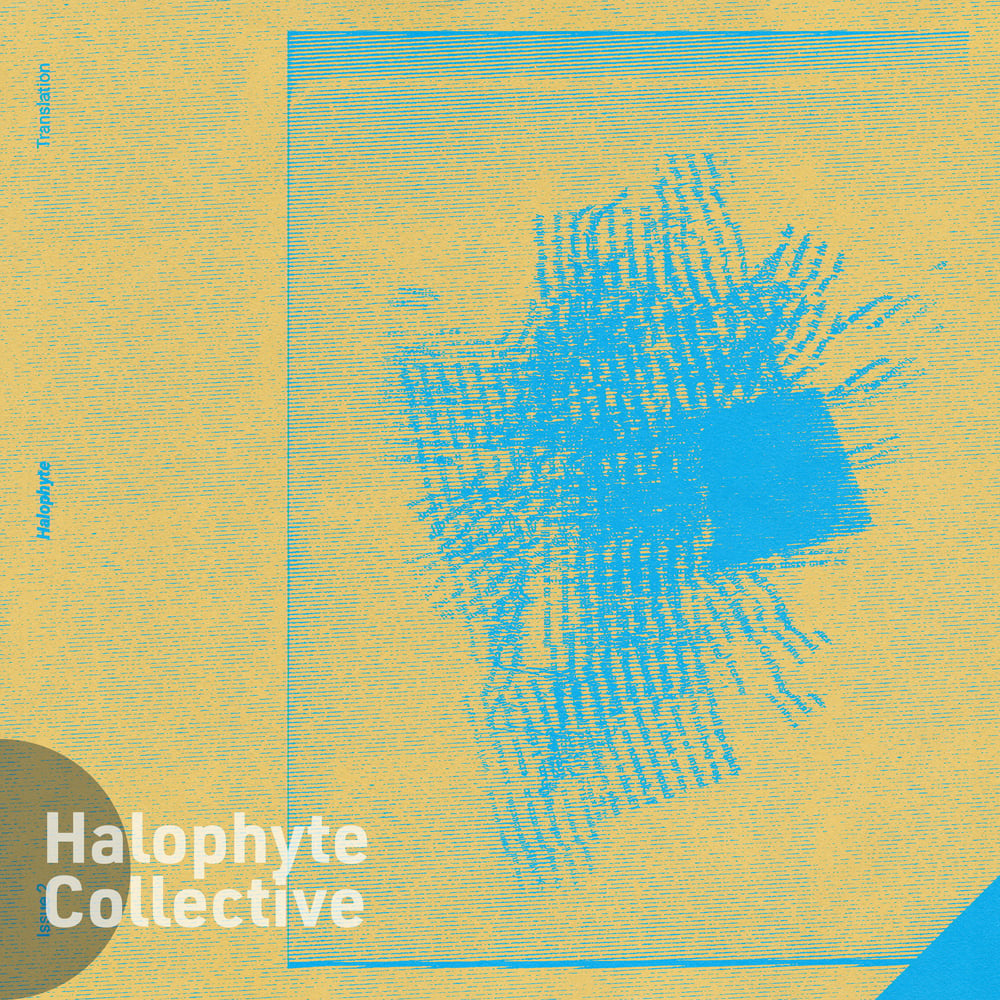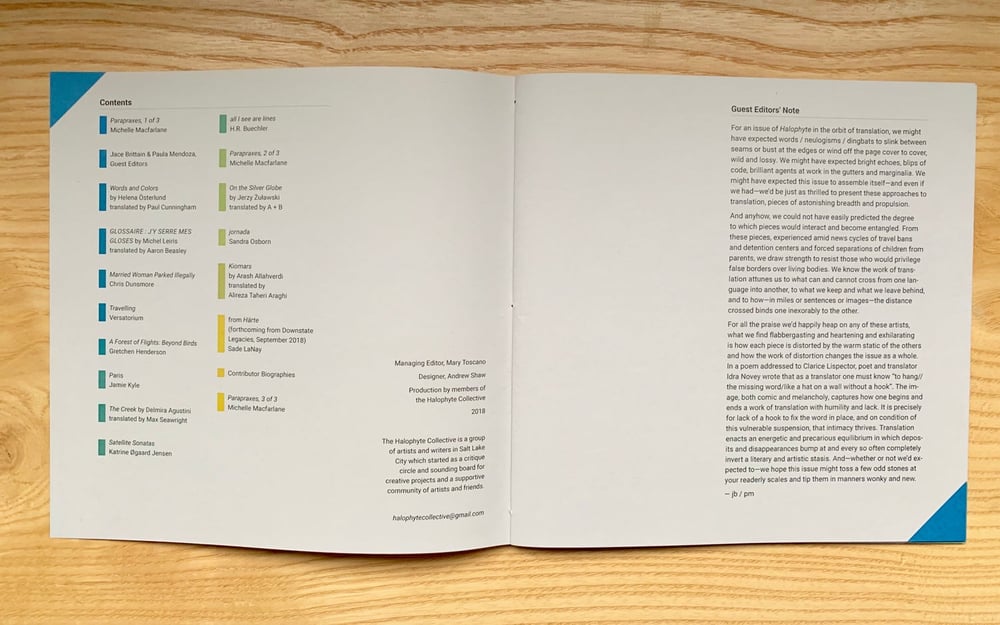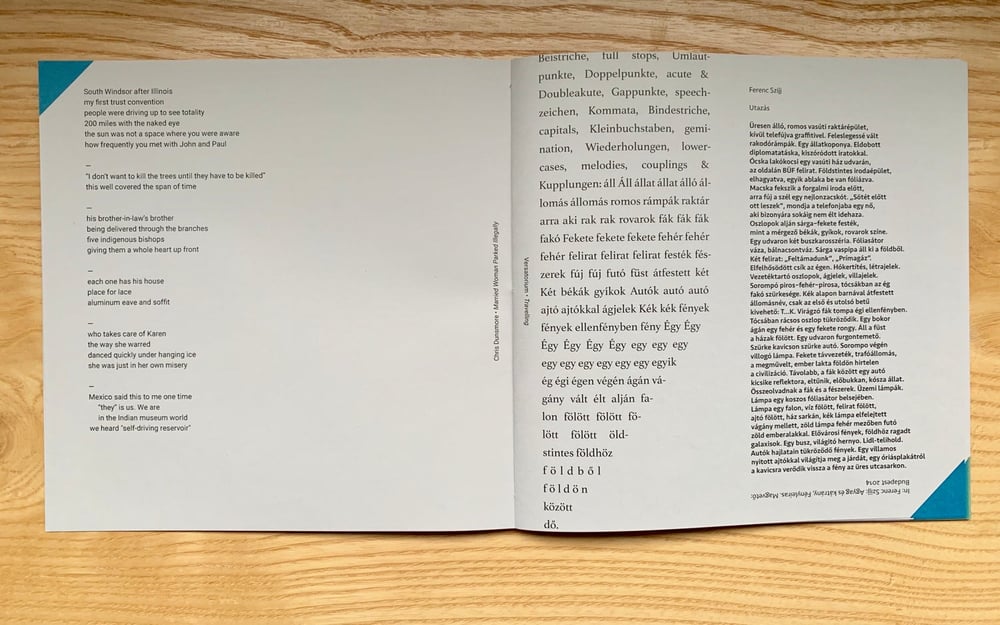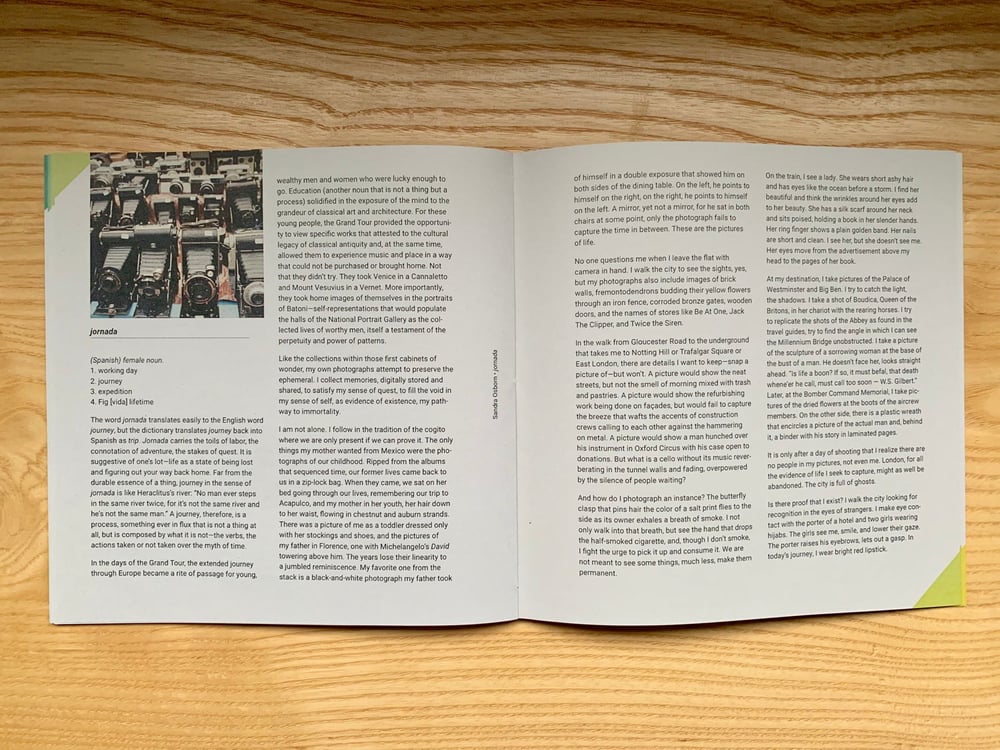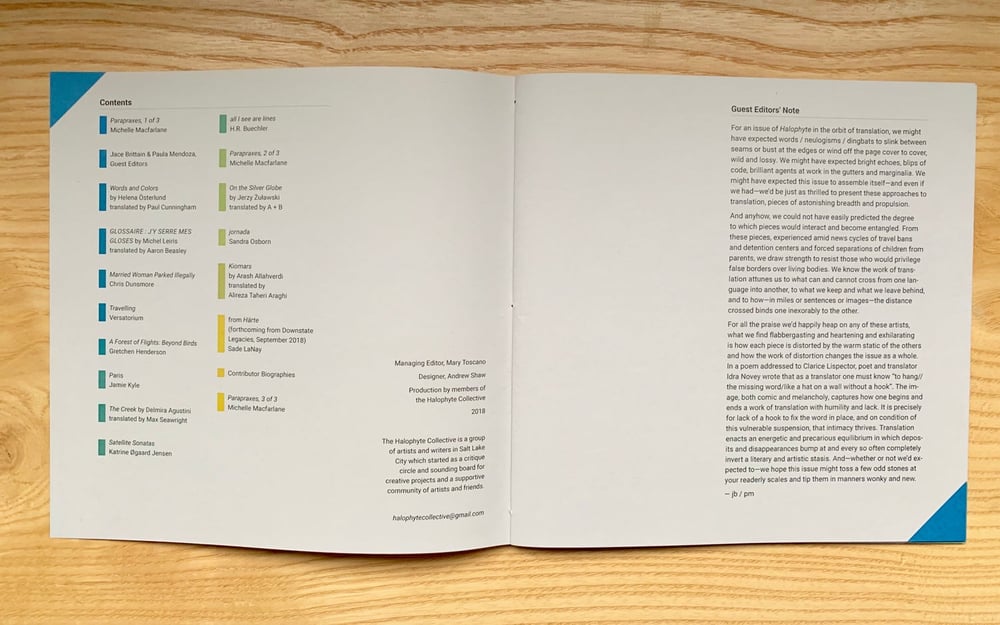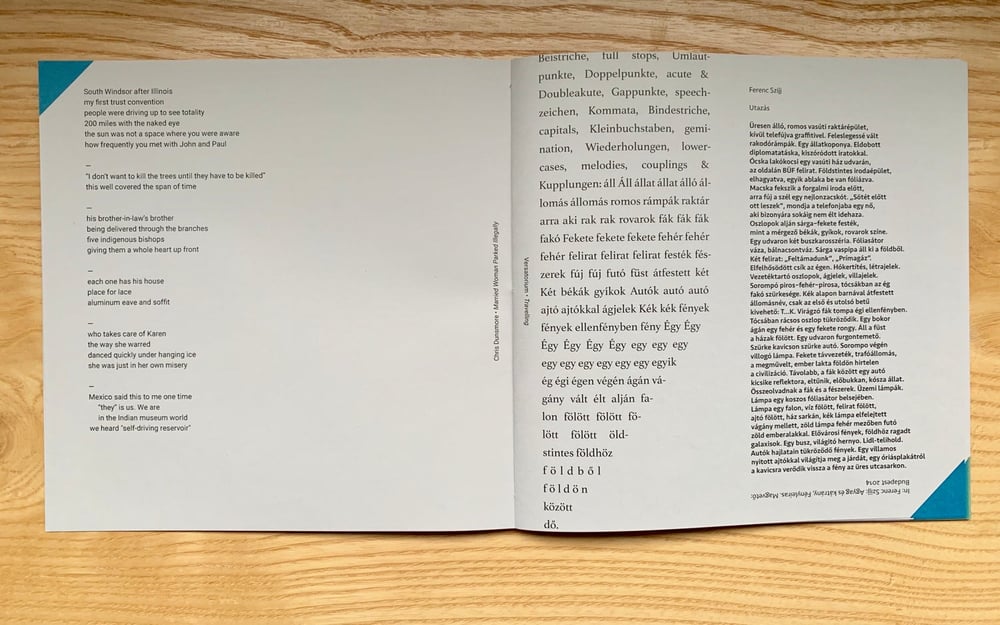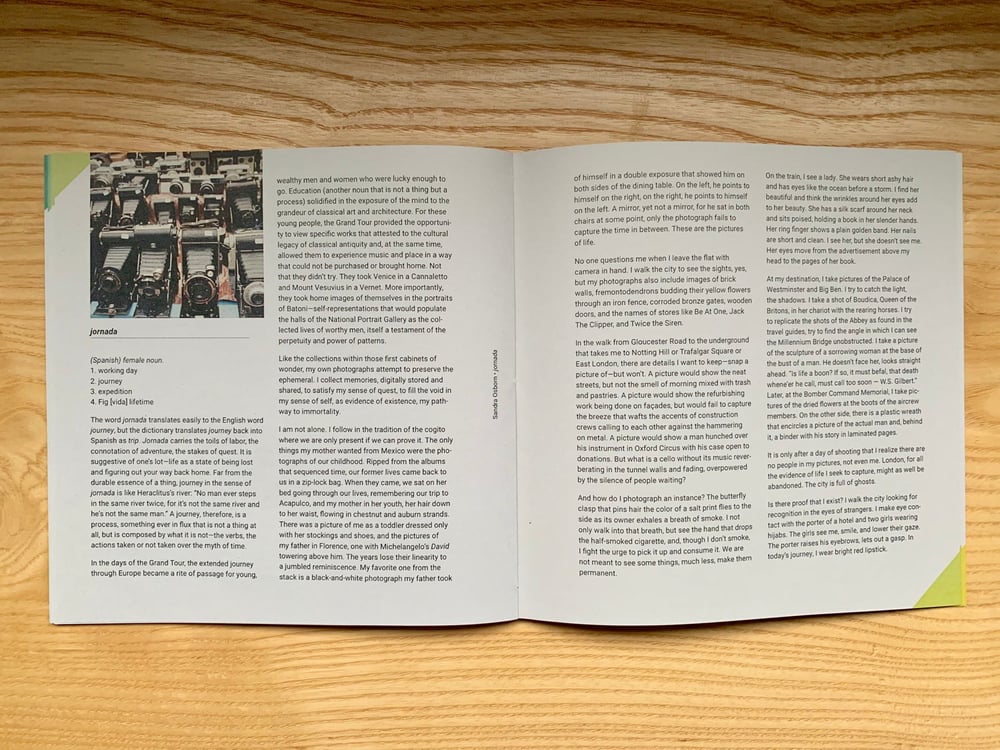 From the Halophyte Collective
The third installment of the Halophyte magazine. Issue 2 sought works regarding the process and theory of translation. We welcomed innovative and thoughtful work which approaches the concept and process of translation, explores intricacies of language, and represents experience of communication.
This zine explores translation as an endless process of understanding and misunderstanding. We translate to interpret, to intervene, to invoke, to explore and explode language.
We see translation as a desire for recovery and the reckoning of inevitable loss.
We see translation as obsessive collaborations against structures and as obsessive unraveling of singular consciousness.
Guest editors: Jace Brittain and Paula Mendoza
Contributors: Jerzy Żuławski translated A + B Collective, Arash Allahverdi translated by Alireza Taheri Araghi, Michel Leiris translated by Aaron Beasley, H.R. Buechler, Helena Österlund translated by Paul Cunningham, Chris Dunsmore, Gretchen Henderson, Katrine Øgaard Jensen, Jamie Kyle, Sade LaNay, Michelle Macfarlane, Sandra Osborn, Delmira Agustini translated by Max Seawright, Versatorium