Telephone, Round 1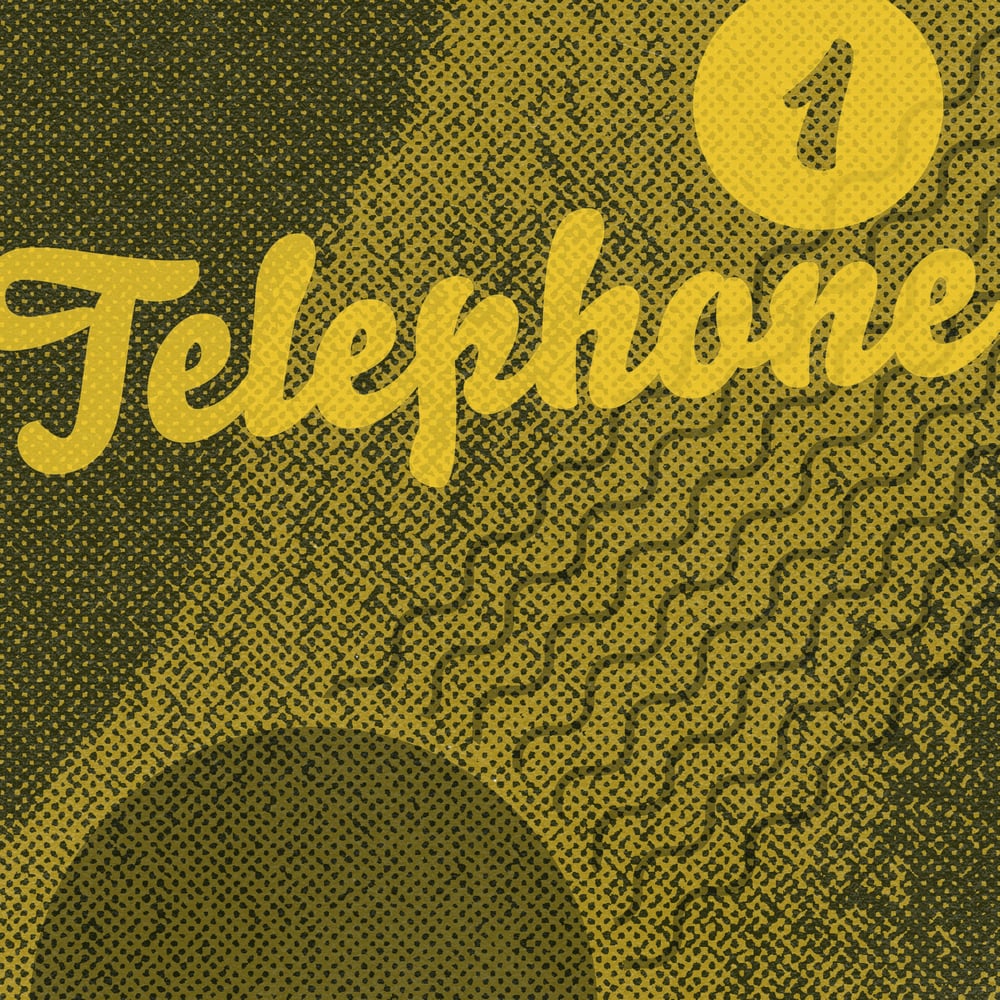 A zine documenting Round 1 of the Telephone project, where 20 artists "translate" images, passing down the line like the children's game of Telephone.
24 pages. 3.75" square. July–Aug 2018.
THE INSTRUCTIONS
It's your turn! Using the attached photo as your source and the "language" of the world around you as your form of expression, translate this photo using the camera built into your phone. Like in the game of Telephone, you can be as literal or as creative as you like. You can decide to be sincere or cheeky, clever or meticulous, cooperative or contrary.
Round 1 begins with a translation of Edward Weston's "Waterfront."
COLLABORATORS
Andrew Shaw, Salt Lake City, Taffy Town; Amber Heaton, New York City, Union Street Station; Kenny Riches, Salt Lake City, Avenues Smith's; Katherine Allred, Salt Lake City, Smith's on 9th; Angie Ouellette, More Mesa, Santa Barbara, CA; Mary Toscano, Salt Lake City, Pierpont Avenue; Fionn McCabe, Sydney, Australia, Taronga Zoo; Jeri Gravlin, Salt Lake City, Capitol Hill; Chelsea Blackman-Bray, Taylorsville, UT, Jo-Ann Fabrics & Crafts; Fernando Villena, Getxo, Spain, Chinese bazaar; Michelle Macfarlane, Salt Lake City, Federal Heights; Brent Rowland, Salt Lake City, Main Street; Kate Ithurralde, Salt Lake City, Eccles Theater; Chris Dunsmore, Santa Barbara, CA; Jorge Rojas, Salt Lake City, Supersonic Car Wash; Lauren Huber, Denton, TX; Cara Despain, Salt Lake City, Avenues; Bryton Sampson, Salt Lake City; Chad Kirkland, Salt Lake City, Commonwealth Studio; Kathryn Nelson, Manhattan, NY