Telephone, Round 2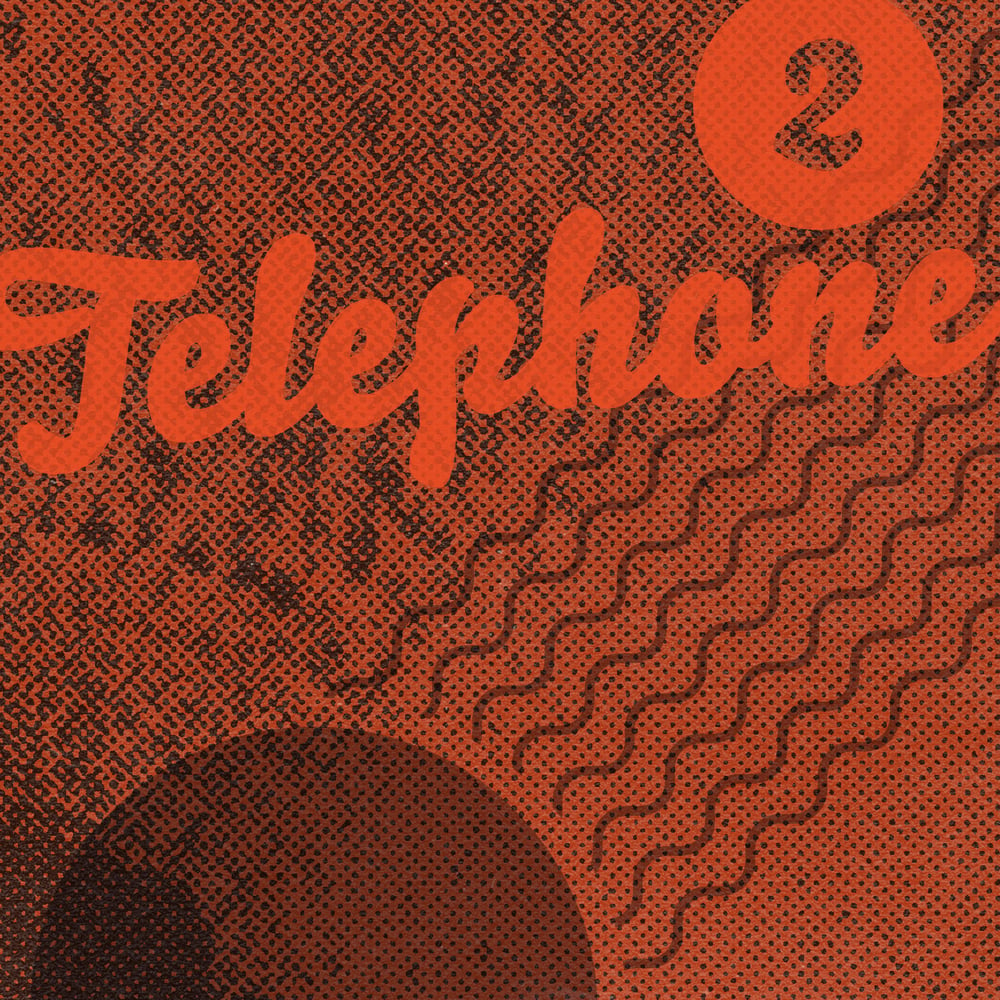 A zine documenting Round 2 of the Telephone project, where 20 artists "translate" images, passing down the line like the children's game of Telephone.
24 pages. 4.5" x 6" square. March–April 2019.
THE INSTRUCTIONS
It's your turn! Using the attached photo as your source and the "language" of the world around you as your form of expression, translate this photo using the camera built into your phone. Like in the game of Telephone, you can be as literal or as creative as you like. You can decide to be sincere or cheeky, clever or meticulous, cooperative or contrary.
Round 2 begins with a translation of a self-portrait by Vivian Maier.
COLLABORATORS
Andrew Shaw, Salt Lake City, Capital City Antiques Mall; Dana Hernandez, Amsterdam, Lindengracht; Jamie Kyle, Lower Avenues, Salt Lake City; Meahdow Raigne, New York City, Citizens of Chelsea; Ellen Lewis, Downtown Salt Lake City; Adam Bateman, bedroom, Ashland, Oregon; Nora Price, Downtown Salt Lake City; Courtney Scholl, Lincoln, NE; Emily Park, Salt Lake City, Liberty Park; Hillary Kirkland, Commonwealth Avenue, Salt Lake City; Jordan Badger, Tay Ho District, Hanoi, Vietnam; Felicia Baca, Colorado; Jared Steffensen, Carlsbad State Beach, CA; Stefanie Dykes, Rozel Point, Box Elder County, Utah; Emiline Twitchell, House 635, Salt Lake City; Legrand Olsen, Pioneer Square, Seattle; Emily Tipps, Salt Lake City; Erik Brunvand, 4th Ave, Salt Lake City; Christine Webb, Vail Pass Rest Area, CO; Claire Taylor, 900 S 1300 E, Salt Lake City