Telephone, Round 5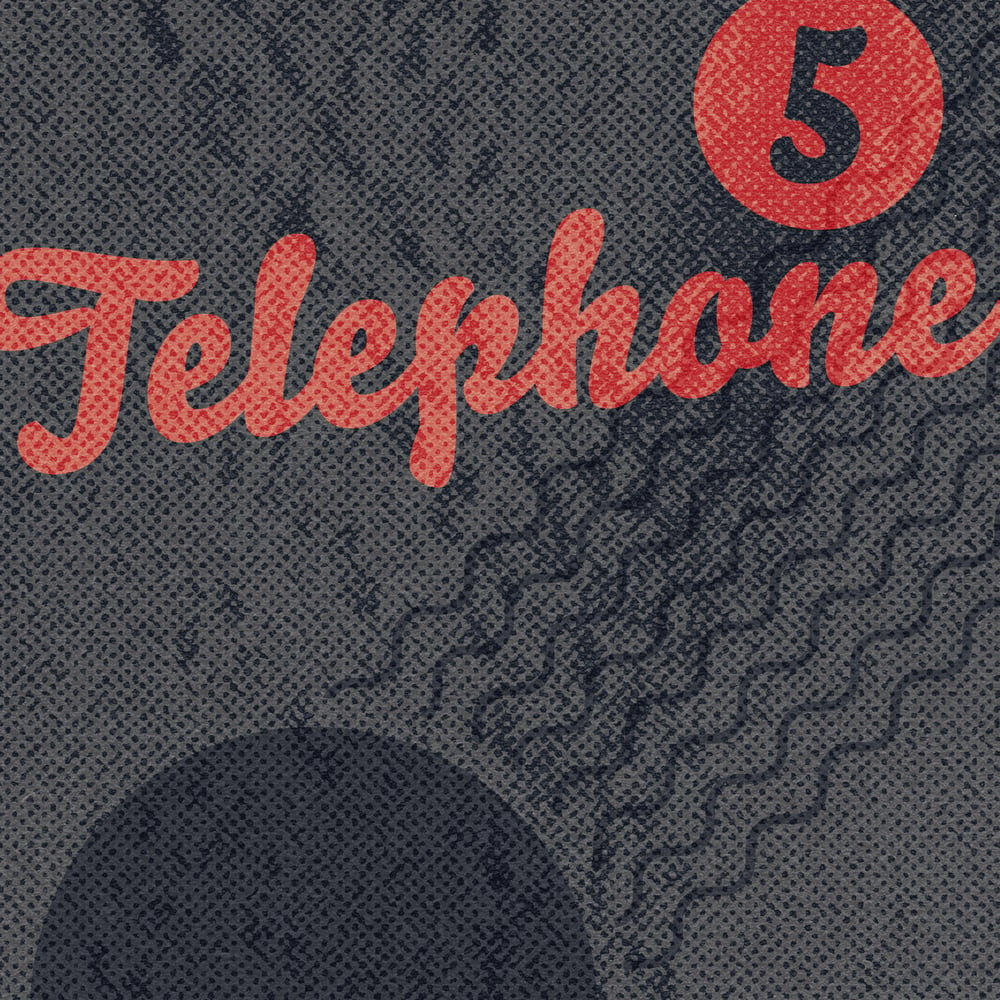 A zine documenting Round 5 of the Telephone project, where 20 artists "translate" images, passing down the line like the children's game of Telephone.
24 pages. 4.5" x 6" square. Feb–Apr 2020.
THE INSTRUCTIONS
It's your turn! Using the attached photo as your source and the "language" of the world around you as your form of expression, translate this photo using the camera built into your phone. Like in the game of Telephone, you can be as literal or as creative as you like. You can decide to be sincere or cheeky, clever or meticulous, cooperative or contrary.
Round 5 begins with a translation of Sonya Noskowiak's "Lumber Ends."
COLLABORATORS
Andrew Shaw, Snow Canyon State Park, Utah; Bobbie Robinson, Imperial City, Hue, Vietnam; Dale Enggass, Albuquerque, New Mexico; BJ Gordon, Liberty Wells, Salt Lake City; Michael Mack, San Juan Capistrano, CA; Paula Mendoza, Savers Thrift Store, Millcreek, Utah; Keppie Coutts, Dulwich Hill, Sydney, Australia; Jace Brittain, 300 S 900 E, Salt Lake City, Utah; Fernando Villena, Getxo, Spain; Gheybin Comish, ABG's Bar, Provo, Utah; Tim Shaw, The Chihuly Sanctuary, Fred & Pamela Buffett Cancer Center, University of Nebraska Medical Center, Omaha, Nebraska; Elpitha Tsoutsounakis, Third Floor North, Salt Lake City, Utah; Azra Basic, Avenues, Salt Lake City, Utah; Chelsea Howells, Coral Pink Sand Dunes State Park, Utah; Evan Memmott, The Treganza House, Utah; Chris Fedor, Wilson Avenue, Salt Lake City, Utah; Esther Moroño Baro, Liberty Wells, Salt Lake City, Utah; Curtis Whitear, Dumbo, Brooklyn, New York; Chloe Monson, Devil's Garden, Arches National Park, Utah; Austin Wright, Salt Lake City, Utah